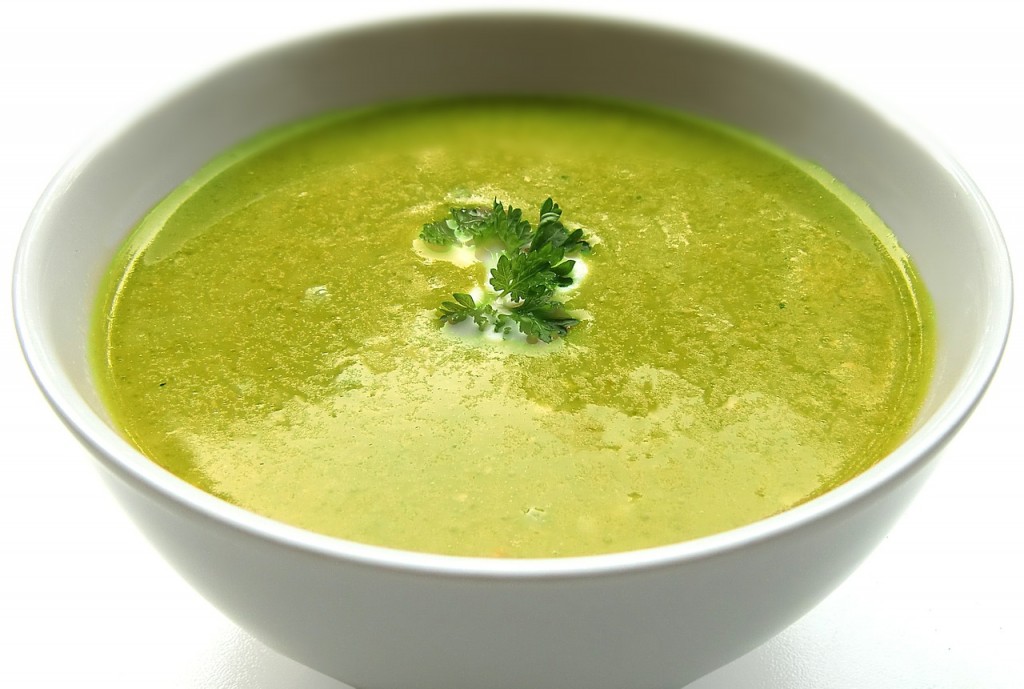 The chill in the air this weekend meant I made my first soup in a long time. The main advantage to courgette soup is that it only takes 15 minutes to make. This soup hardly needs a recipe it is so simple but here goes anyway!
Ingredients :
1 kg of courgettes
2 small potatoes
1 litre chicken stock
1 portion soft cream cheese such as Kiri
Method :
Chop all your veg, put them in a saucepan and cover with chicken stock.
Bring to the boil and simmer for 20 minutes.
Using a hand mixer blend your veg until all the lumps are gone and then you can add the portion of cream cheese to give your soup a more creamy texture and blend again
*  This soup also works really well with a little curry powder or cumin. Again it depends on your own personal taste.